Get your free estimate now!
Tree Service
Looking for professional tree removal in Atlanta? Look no further! Our expert team is here to help you safely remove dead or dying trees from your property. With years of experience and state-of-the-art equipment, we ensure a hassle-free and efficient process.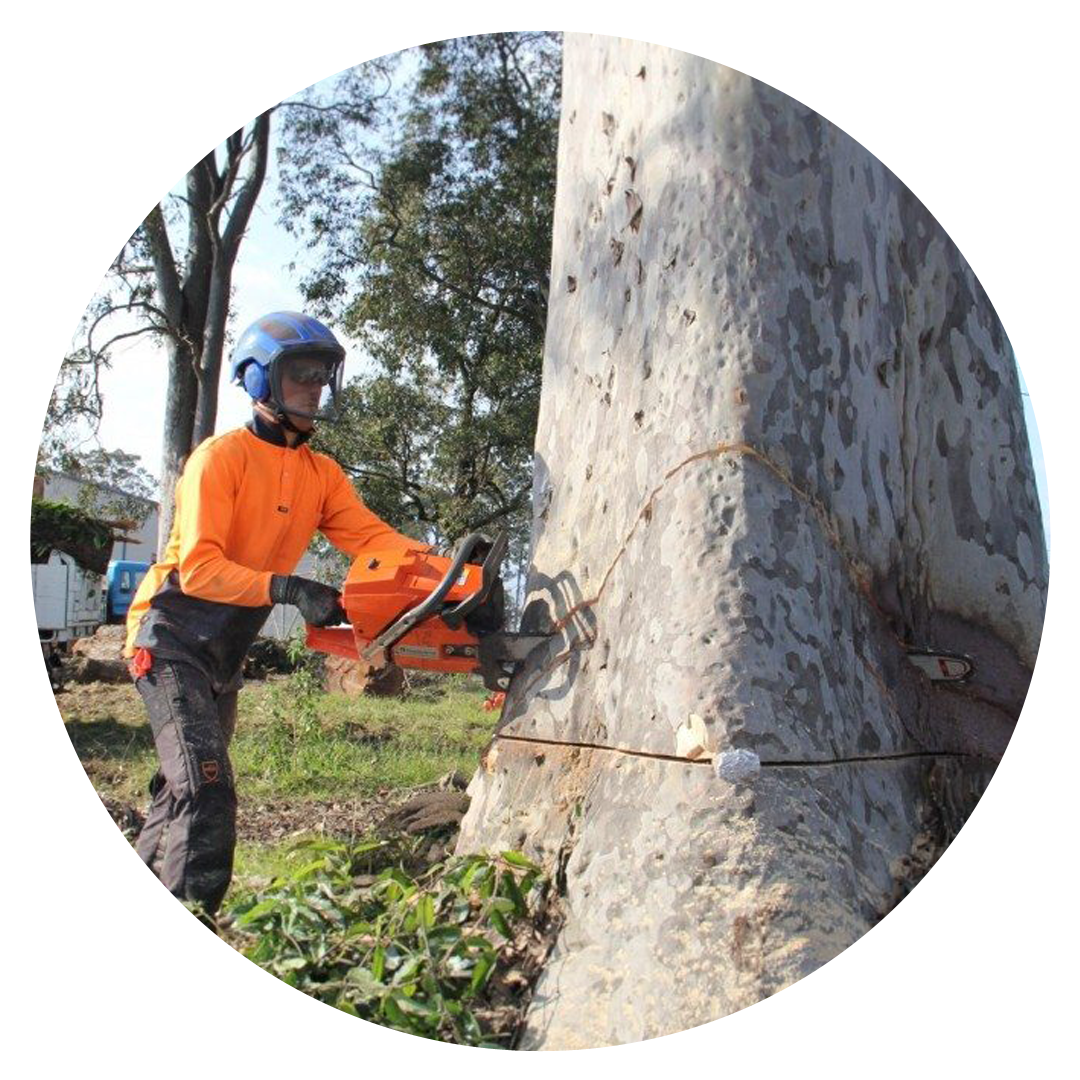 TREE REMOVAL
Don't let a dying tree ruin your property's aesthetics. Our tree removal service in Atlanta is here to help. Our experienced professionals are equipped with the necessary tools and expertise to safely remove dead or dying trees from your premises.
TREE PRUNING / TRIMMING
Trim your trees to perfection with our professional tree pruning services in Atlanta. Our skilled team specializes in fine tree pruning, ensuring that your trees remain healthy and beautiful year-round.
STUMP GRINDING, REMOVAL
Say goodbye to unsightly stumps in your Atlanta property with our professional stump grinding service. Our skilled arborists utilize specialized machines to remove stumps, along with their roots, up to 6 to 8 inches below ground level.
BRUSH CHIPPING
Don't let the debris from your outdoor projects pile up and ruin the beauty of your yard. We help you get rid of all the unwanted remnants after cutting down trees, removing bushes, or trimming branches.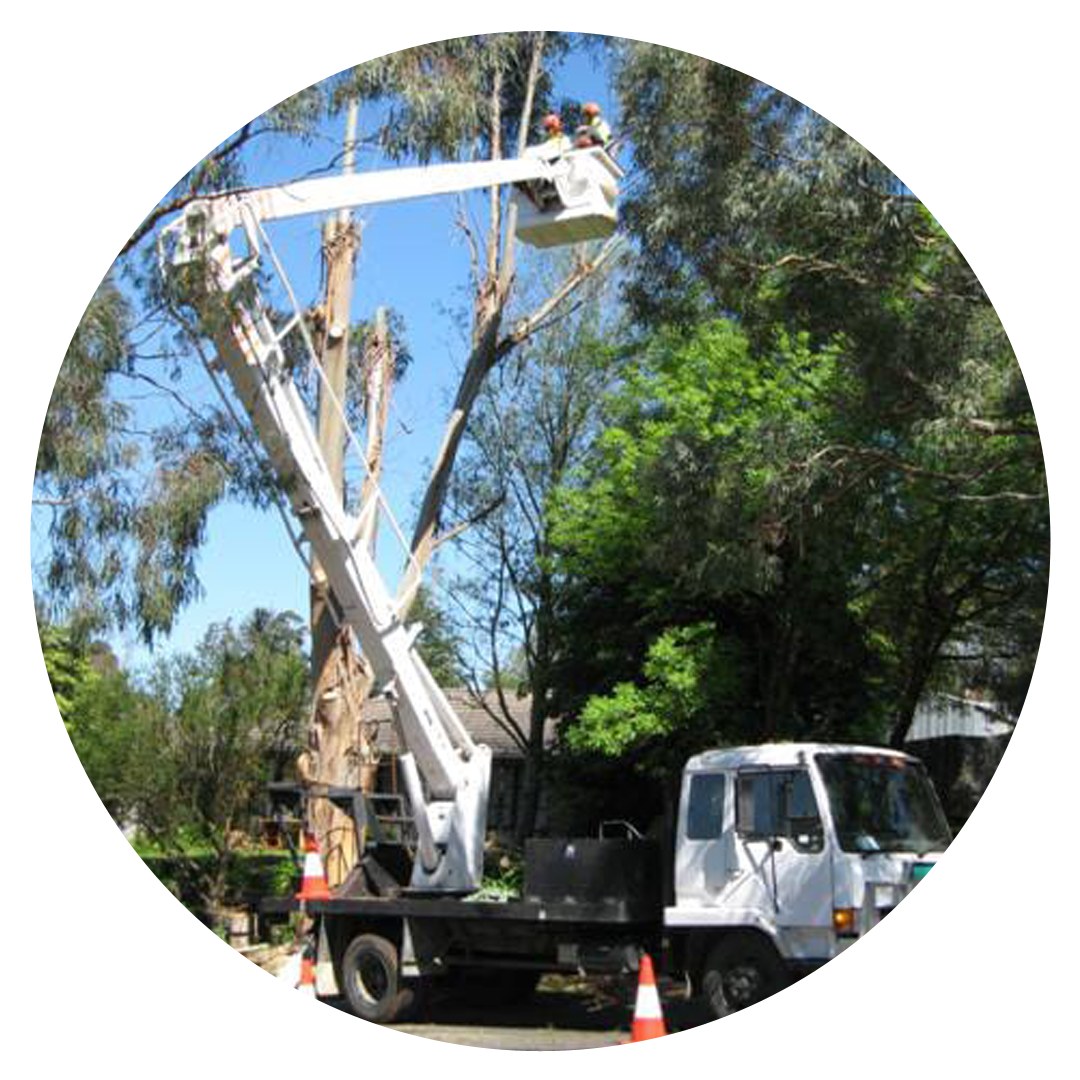 CRANE TREE SERVICE
When it comes to removing tall trees, our crane tree service stands head and shoulders above the rest. Our specialized crane allows us to reach great heights, making even the tallest trees no match for us.